About our pilots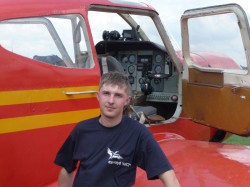 Konyukhov Evgeny
Deputy Head of the Aero Club "Aircraft"
Flight instructor, engineer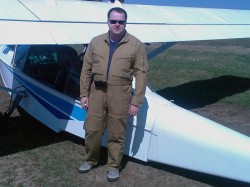 Michael Yarinich
Member of the Aeroclub "Aircraft"
Amateur pilot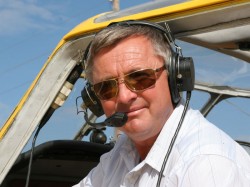 Vladimir Konyukhov
Head Aeroclub "Aircraft"
Flight instructor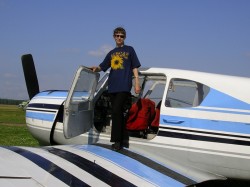 Anna Konyukhov
Manager-informant Aeroclub "Aircraft"
Featured Area
Gallery

In the "Gallery" section, you can see pictures of aircraft, provided by our club for lessons and custom-made flight.

Contact Us

In this section you can contact us to book a flight, sign up for lessons and much more.

About Us

In the section "About us", you will be able to find detailed information about our company, our services and offers.
Contact form